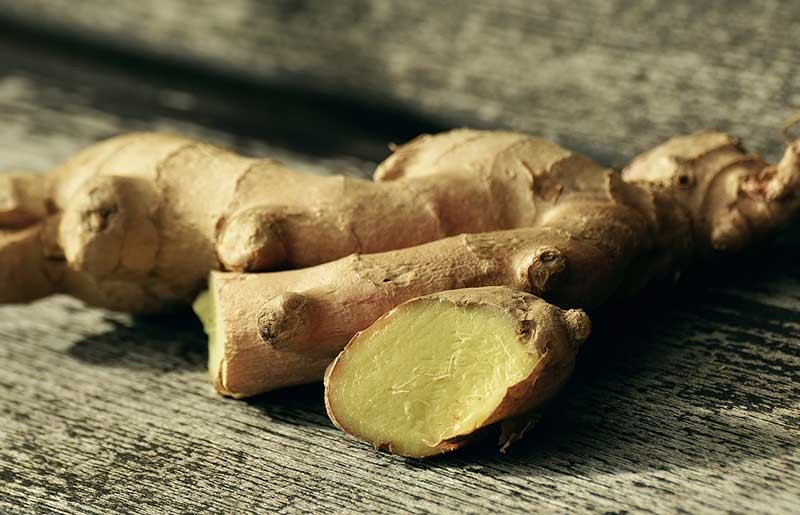 This time we are going to share some simple Ayurvedic tips using ginger. Ginger has antifungal, antiinflammatory and antiviral properties as
Discover natural remedies, lifestyle practices, and ancient wisdom to find lasting relief and restore sinus health.
Tension headache is the most common type of headache. Ayurveda offers some simple methods to relieve the pain in your head.