Cancer prevention, treatment and recovery according to Ayurveda
An interview with Dr Tami and Dr Resmi
In Ayurveda there is not one pill to fix a disease—each person is an individual and Ayurvedic doctors will consider all lifestyle factors when creating a treatment plan.
As the prevalence of cancer rises, many people are looking for alternative health modalities to prevent cancer, support and complement Western medicines and cleanse their systems after treatment.
How does Ayurveda suggest people prevent serious diseases, such as cancer?
Ayurveda—the science of life—sets out some core concepts to keep your body healthy and prevent the disease from manifesting:
Swasthasya Rakshana – maintenance of health
Dinacharya – a set of Ayurvedic daily regimens to maintain health
Ritucharya – diet and lifestyle guidelines based on seasonal changes
Achara Rasayana – a specific code of conduct for your lifestyle and behavior.

What does Ayurveda suggest for people going through cancer treatment?
avoid potentially stressful situations
stay hydrated to help flush toxins out of the body
practice regular, mild exercise
adjust your diet to your digestive condition
consider taking Triphala—a traditional Ayurvedic medicine with significant anti-cancer properties
include Curcuma (turmeric), garlic, and ginger in your diet or herbal teas
meditate to reduce anxiety and stress
practice Yoga Nidra to maintain inner balance
avoid addictions – alcohol, nicotine, caffeine, and refined sugar
eat organic food and avoid junk food and leftovers (freshly cooked food has the most nutritional value).
Can Ayurveda help cancer patients post-treatment?
A Panchakarma (Ayurvedic detox) is highly beneficial for people who have gone through chemotherapy and radiation treatments as it helps cleanse the body of toxins that have built up.
Once you have gone through detox and reset, our doctors will discuss Ayurvedic medicines to complement treatment plans laid out by your regular healthcare provider.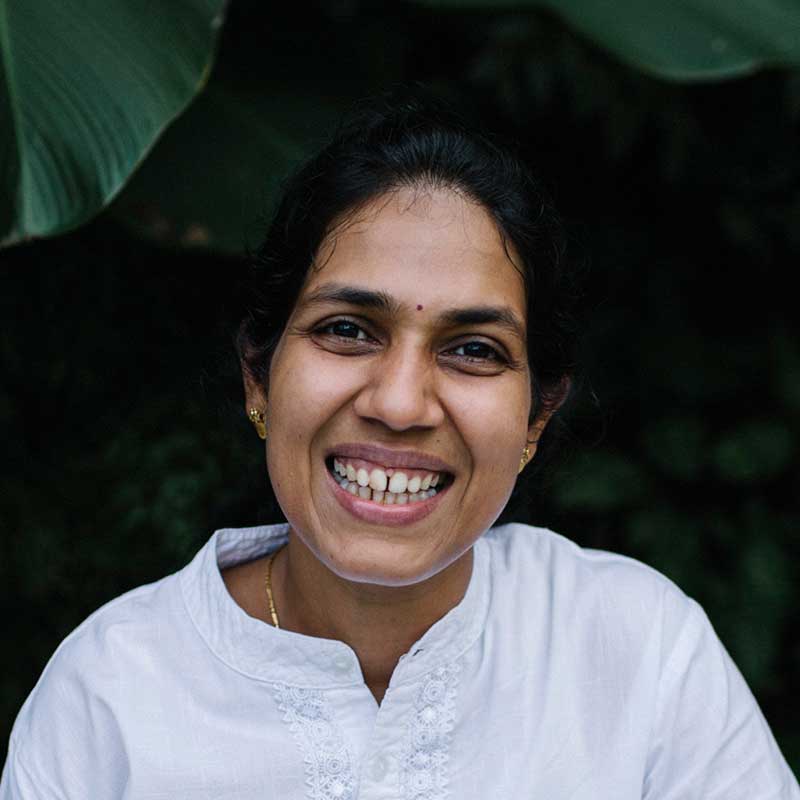 ---
Dr. Resmi V. Rajagopal, BAMS, MS (Ayurveda Gynec), PGDYN
Ayurvedic Physician & Gynecologist Dr. Resmi is a versatile Ayurveda doctor from Kerala, India. She received her Bachelor's degree from Pankajakasthuri Ayurveda Medical College and her Master's Degree from Jamnagar college in AyurvedaGynecology & Pregnancy Care.
---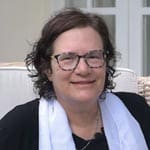 ---
Dr. Tami Lubitsh-White
Dr. Tami is a licensed psychologist providing psychotherapy, supervision, BH integrated care, and program development. She was a Panchakarma guest at Oneworld Ayurveda and is currently living in Alaska.
Read more »
---